Why Reviews Are Important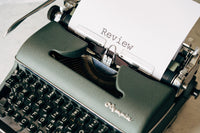 We all know that there is nothing like a quick search on goodreads or scribd to help build up an appetite for a good book. Often when we are a bit skeptical or have preconceived notions about a book that we're not too familiar with, yet one that everyone seems to be talking about- the little voice in our head says " I want to know more".
So how do you find out more about a book you're contemplating to pick up - without finding out so much about it that it ruins the story? Well the answer is simple and lies in finding a well written book review.
Here are our top 5 reasons of why we think reviews are important for readers & authors:
1. They are personal: In simple words book reviews are written opinions about a particular book. They can be long or short, summarise the entire book or just give a brief description of important events. They can be written by readers or professional book reviewers- but the thing that makes book reviews important is that they are personal. In most cases the person writing the review attaches his / her emotion to the review. Drawing in on characters that they most connected with or events that transported them to another world- book reviews are honest accounts of the individual reader's experience. This allows readers to share their thoughts on the book in an open and transparent way and also gives the potential reader varying perspectives on the book that can help them make an informed decision on whether or not they want to actually read the book.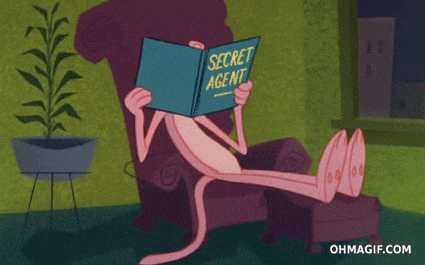 2. They Save Time: It's always better to do a little bit of homework before you do anything, simply because doing any research before- hand saves time. Book reviews are quite similar to doing your homework before a class. When you've read up on a book before you pick it up - you are more likely to engage with it on a deeper level because your mind has already subconsciously familiarised itself with the book so when you do decide to invest some time in reading it you don't end up wasting time on unnecessary details. It also saves time because if you've read many reviews on a book and they all say similar things that make it clear that it isn't a book you would enjoy - you end up saving all the time you would have spent reading it.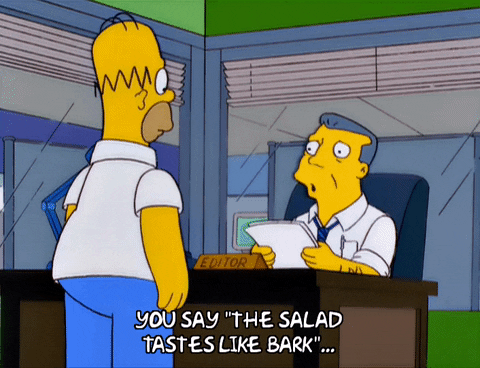 3. Decrease Risk:  Book reviews are quite similar to reviews of restaurants- most of us do a quick search on TripAdvisor before we go to a restaurant especially in a place that we aren't familiar with- for the simple reason that we want to mitigate the risk of being disappointed. Reading various reviews from different people, all from different parts of the world allows us to be prepared and go into the restaurant knowing what to expect- if on the off- chance we are unhappy with the experience it doesn't come as a shock and as a result you end up being less disappointed.  Book reviews work very similarly - the more reviews that a book has the more chances it has of being picked up - purely because there is enough information for the reader to get an overall sense of what the book is about and understand whether or not it is something that the reader would enjoy reading. 
4. Open your mind to books you wouldn't normally read: As human beings we are wired to be a bit sceptical/ weary of anything that isn't within our comfort zone. The same logic applies to books - most readers often find themselves gravitating to the same type/ genre of books.  This is because when you're in a bookstore for example and have so many books to choose from- you feel overwhelmed and pick up the ones that seem to be ' your type' because you're sure that those will be the ones that you will enjoy.  This forces many readers to  get stuck in a rut and stunts their growth as a reader. The beauty of book reviews is that it allows you get a gist of books you wouldn't normally feel confident enough to pick up and dive into. This enables you to explore more than one option at the same time and opens your mind to the possibility of exploring new authors, genres and stories.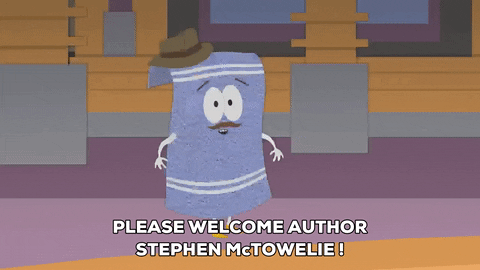 5. They help Authors gain visibility : Being the UK's favourite book subscription club -  we're on a mission to help save the millions of books that get lost forever simply because they didn't get the marketing/ publishing budgets to make it to the shelves. At A Box of Stories, our algorithm searches the web and collates the best reader reviews to find hidden gems. Reviews give books greater visibility and help increase the chance of being found by more readers. They open doors to new and bigger audiences and help many undiscovered authors gain popularity and visibility. The more reviews a book has, the more chances it has of being picked up that automatically raises awareness about the author too. 
So as you can see At A Box of Stories we think reviews are extremely important not only for readers but also for authors. If you're struggling with deciding what genre/ book to explore next check out some of our reviews here 
If you have a review that you would like to share  - use this link to submit your reviews for a chance to get featured on our website and social pages! 
About Us
A Box of Stories is one of the UK's leading Subscription Box websites. Discover new books and authors with the A Box of Stories Subscription Box. Amazing Books all rated 4-5*, delivered one surprise box at a time. Starting from £14.99. Featured on Telegraph, Daily Mail & Time Out London.
4.5 / 5 Rating on Trustpilot



Comments (2 Responses)
Leave a comment (all fields required)
Comments will be approved before showing up.