10 Reasons to join the ABoS Book Club Subscription
If you are that person who always has a book in their bag, or someone whose day cannot start without a hot cuppa and a good read or if you're just someone who loves reading but quite often finds yourself running out of books to read-  you've come to the right place because we've got a solution for you.
Join the A Box of Stories Book Club Subscription & we'll send you a surprise box of 4 books every month - so that you're always in good company and always have a new story to tell.
Here are 10 reasons why you should join our book club ( if you haven't already) :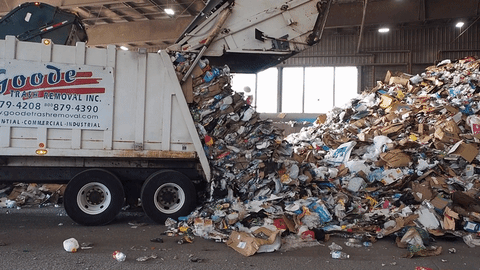 1. Discover Undiscovered Authors: Did you know that over 77 million books get destroyed every year in the UK alone? This is because most great books written by amazing authors don't receive the marketing budget they require to become 'Bestsellers'. As a result, they go unnoticed and end up being pulped and lost forever.
At A Box of Stories, our happy algorithm searches the web, collates thousands of reader reviews, and finds the very best books that are all rated 4-5* but didn't make it to the shelves. We then carefully handpick the right ones for you to deliver to your doorstep - one surprise box at a time.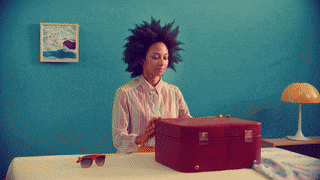 2. Receive a Surprise Box of 4 Books Every Month: When you join the ABoS Book club you receive a surprise box of 4 books ( from authors you probably haven't heard of) delivered to your doorstep every month. Some of our readers who've already joined the club say it feels like Christmas every month- with a surprise in the post that they either weren't expecting or just can't wait to open!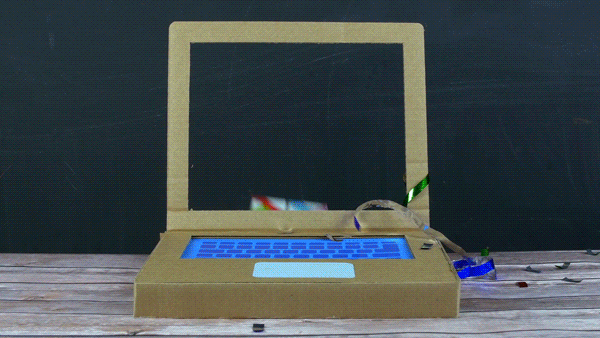 3. Never get the same box (or book) twice: We're always listening and trying our best to send you all the books you want but didn't know you wanted. We keep account of everything you say to us - what books you liked, which ones you didn't, which ones you want more of, and which you'd like less of - so that we can make sure that you never receive the same box or book twice. If on the off-chance, this does happen - just drop us a line and we'll change it for you immediately.
4. Switch It Up:  We want you to be able to get your hands on ( or eyes ) on as many of these hidden gems as possible. So when you become a subscriber and join the club you can switch genres at any time. Say, for example,  you've already got 2 Crime Mystery & Thriller boxes and want something completely different the next month you can switch it up and ask for a Fiction box for your next month and then come back to Crime Mystery & Thriller or switch to A Historical Fiction / Non Fiction box if you like. You get the gist :)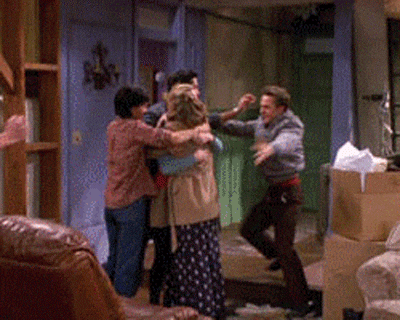 5. Feel Like You Belong: If you've bought A Box of Stories you've probably heard of our closed Facebook Group where our readers discuss everything from what they got in their box, to what's on their TBR list. If you aren't familiar with this group already - you're really missing out because in just 1 month the group has grown from 250 members to 1500!
When you become a subscriber - you automatically get invited to join the group where you can find inspiration, reviews, and see what other people get in their boxes every month. It is a safe space for you to feel a part of a larger community of like -minded people who love books as much as you do :)
Here's a sneak peek of some images our readers have shared on the group ( don't tell them though- it is a closed group) :)
6. Save 48 Books Every Year: Like we mentioned earlier, most great books never  make it to the shelves / bestseller lists because their authors can't afford the marketing/ publishing budget required to get it there. When you join the club and become a subscriber, you save 4 books from getting pulped every month. Let's say you subscribed for the year and received 1 box every month-  that works out to about 48 books a year. Imagine if you told 5 book lovers to join in and subscribe too- that means you ( and your friends) could save almost  300 books from being destroyed forever!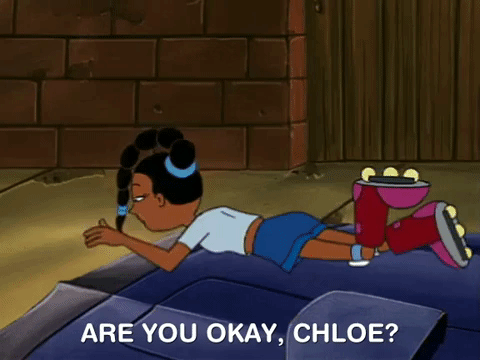 7.  Pause / Cancel Anytime: As with everything, we want your experience to be stress free, relaxing and bring you joy. If at any time you feel like you don't want to receive any more books and would like to take a break and get through all the books you haven't been able to finish- just let us know. You can choose to either cancel your subscription completely, or just take a breather and pause it for a month / two and come back to us when you're craving more good reads.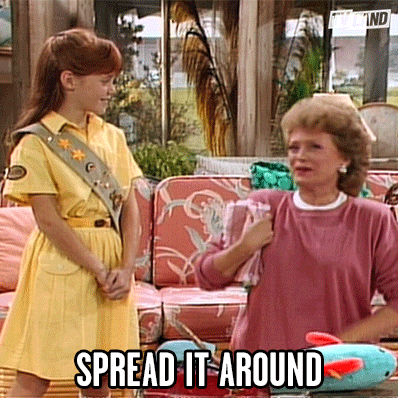 8. Help Spread the Word: When you join the club and become a subscriber, you automatically help in spreading the word about these amazing authors who write great stories but don't receive the recognition they deserve. When you share your thoughts on their books with other book lovers- you allow more people to learn about them and help raise awareness about what great authors they are. If we keep doing this- slowly but surely all these authors will be recognised and most of them might just be able to make it to the bestseller lists of the future. 
9. Never Run of Books: We all know that feeling - when you've lost yourself so deep in your book that you almost become the character you're reading about- but then you turn the page and realize that was the last page and your heart sinks. Many of our readers compare that feeling to the feeling almost close to losing someone you love because you suddenly feel lost and confused and yearn for more. When you join the club and become a subscriber - you receive a steady supply of books every month so that when you've finished one, you can pick up another without having to even think about what to pick up next.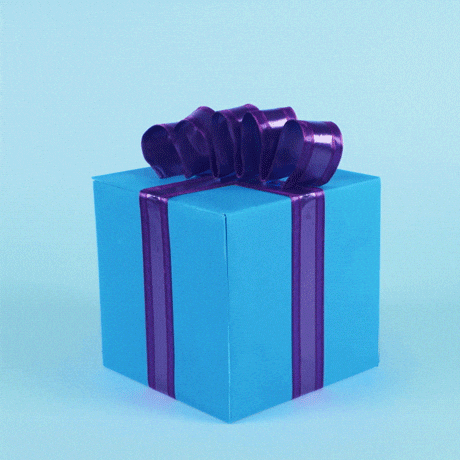 10. Give the Gift of Reading: They say that the greatest gift you can give someone is a book- because it's the one gift you can give someone that they can open again and again :). At A Box of Stories, we counter that and say the greatest gift you can give someone is a box of books or even better- a subscription for a box of books. So if you've been racking your brains about what to give your fellow book lovers- why not give this a try? We can also include personalised notes with every box :)
Our family is growing every day and we'd love for you to join in on the fun. These were our top 10 reasons on why we think you should join the ABoS Subscriptionclub- but if you still need more convincing,  head over to our social pages @aboxofstories to see what you're missing out on! 
Try one of our Surprise Boxes?




Comments (4 Responses)
Leave a comment (all fields required)
Comments will be approved before showing up.